This year it was exactly 110 years since Ian Lancaster Fleming was born in Mayfair in London. Fleming was an English author, journalist and naval intelligence officer who is best known for his James Bond series of spy novels.
A change in Work Environment can be a Miracle Cure for the person with creative ambitions. It is well known that some authors have created some their masterpieces during hotel visits, like for example Agatha Christie, Oscar Wilde and Ernest Hemingway. A few of them, like Vladimir Nabokov liked living in the luxurious The Montreux Palace som much that he made it his permanent resident for 16 years between 1961 and 1977.
Another author that flourished as a result of changes in his Work Environment was Ian Fleming. He wrote all of his 14 books about James Bond during his two months long Winter Vacations in Jamaica. It was in year 1946 that he bought a large land are on the Jamaican Coast, built a bungalow and named it Goldeneye after a War Operation that he earlier had been involved in.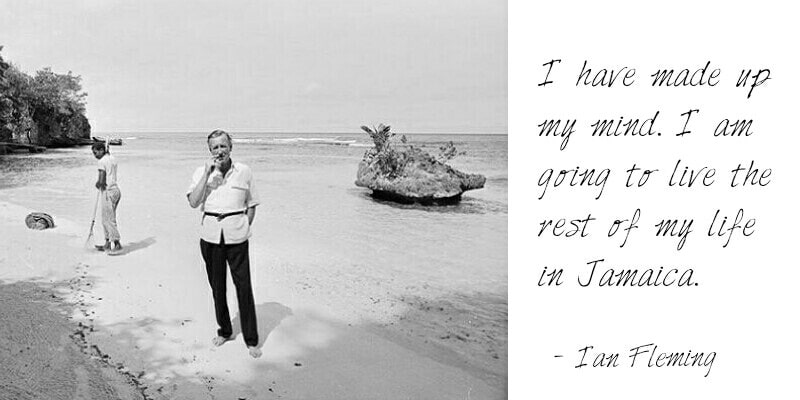 During the 12 last years in his life Ian Fleming practiced a strict writing routine during his two months long stays between January and February in Goldeneye. He waked up early for a swim in the Ocean and then began his writing process with 3 hours in the morning and one hour in the afternoon.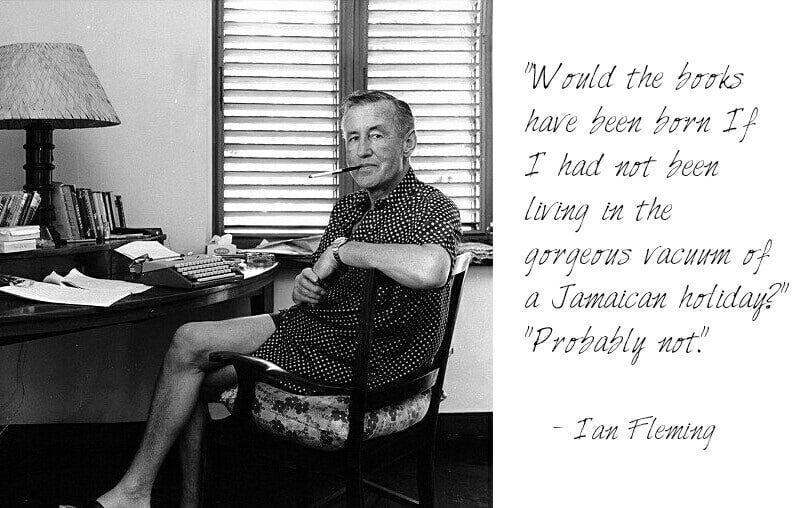 A regular working day he usually wrote about 2000 word and finished a novel in about two months. Fleming wrote his novels on a portable Remington typewriter and always used six fingers when writing.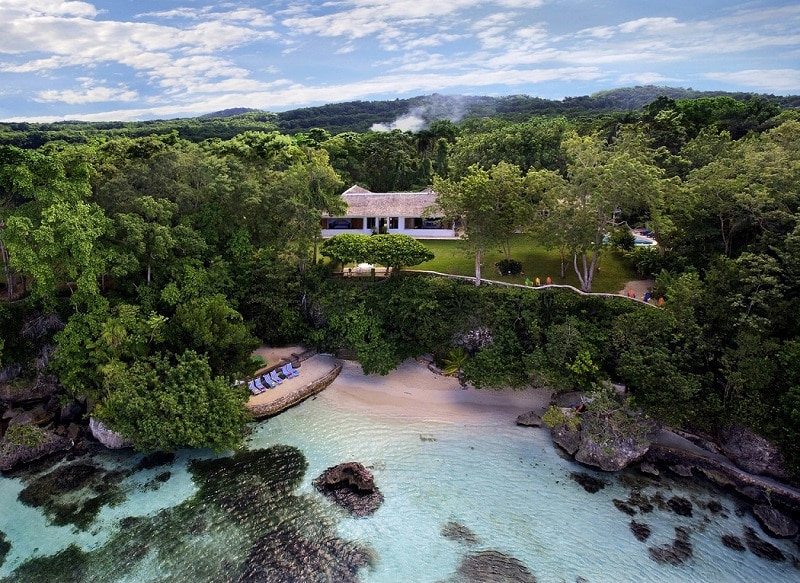 Several years after his death Goldeneye was sold to the founder of Island Records, Chris Blackwell, and the property has subsequently been converted into a resort. The writing desk on which Ian Fleming wrote his books remains in the house, together with some of his other possessions.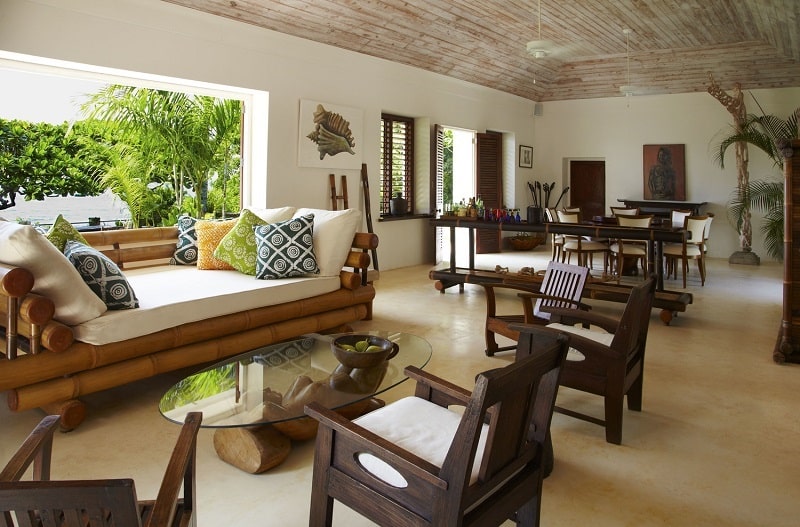 For those who want to follow in Ian Fleming's footsteps and find the same creative flow in this wonderful environment, you just need to book a flight to Jamaica and rent the house.