There is something magical about the 1920s. This was an era that represented luxury, glamour and the joy of living. This was also a decade when some of the greatest writers in the history of the literature created some of their greatest masterworks.

The expression Jazz Era has its origins from the fact that jazz music and different kinds of dances to this style of music became popular in the USA during the 1920s, something that also spread to the rest of the world during this decade. The American Author F. Scott Fitzgerald is considered to be the first to have mentioned the expression in his collection of novels, named Tales of the Jazz Age year 1922.

[pullquote]

You look ridiculous if you dance. You look ridiculous if you don't dance. So you might as well dance.

– Gertrude Stein

[/pullquote]

That the 1920s is seen as a golden era in authorship shouldn't come as a surprise. Trough history we have seen what kind of success stories that role models and competitiveness can create among fellow artists and sportsmen. In the 1920s a community of artists emerged in both London and Paris, with persons like Ernest Hemingway, Pablo Picasso, Henri Matisse and Gertrude Stein. In London there were Evelyn Waugh, Cecil Beato, Noël Coward, John Betjeman and Seigfried Sassoon. The competitiveness and artistical inspiration gave us some of the most read works in the history of literature.

Here are some of the best books that were written during the Jazz Era. Most of the books can be read for free on the internet, as the copyright on the books have expired. By clicking on the titles you get access to the books.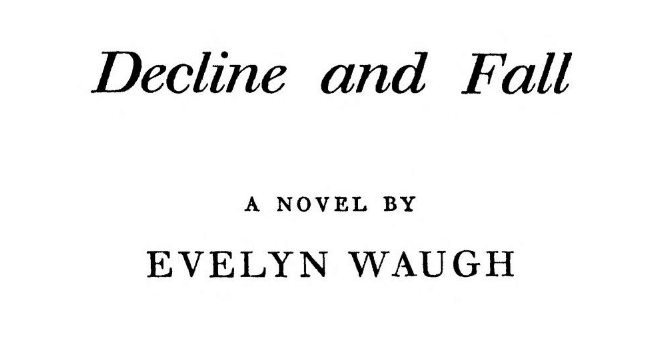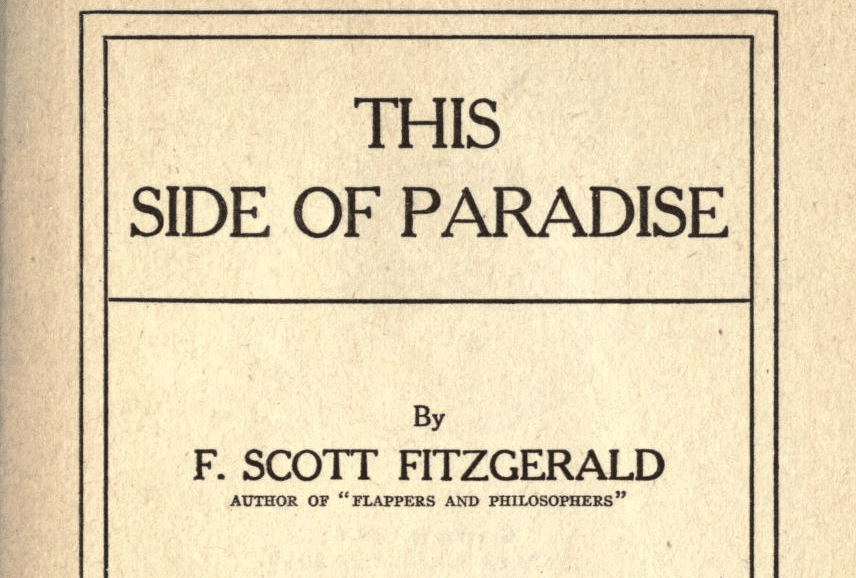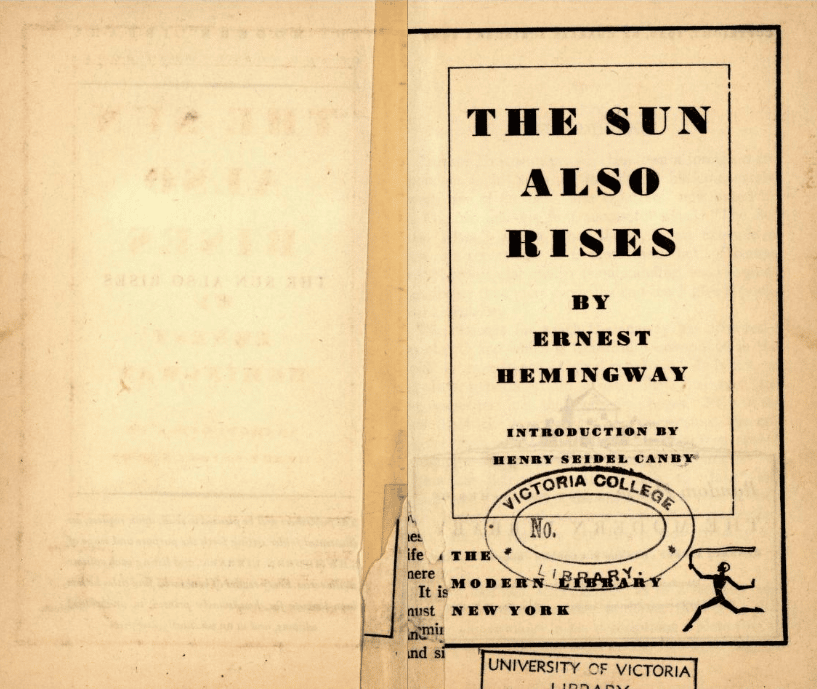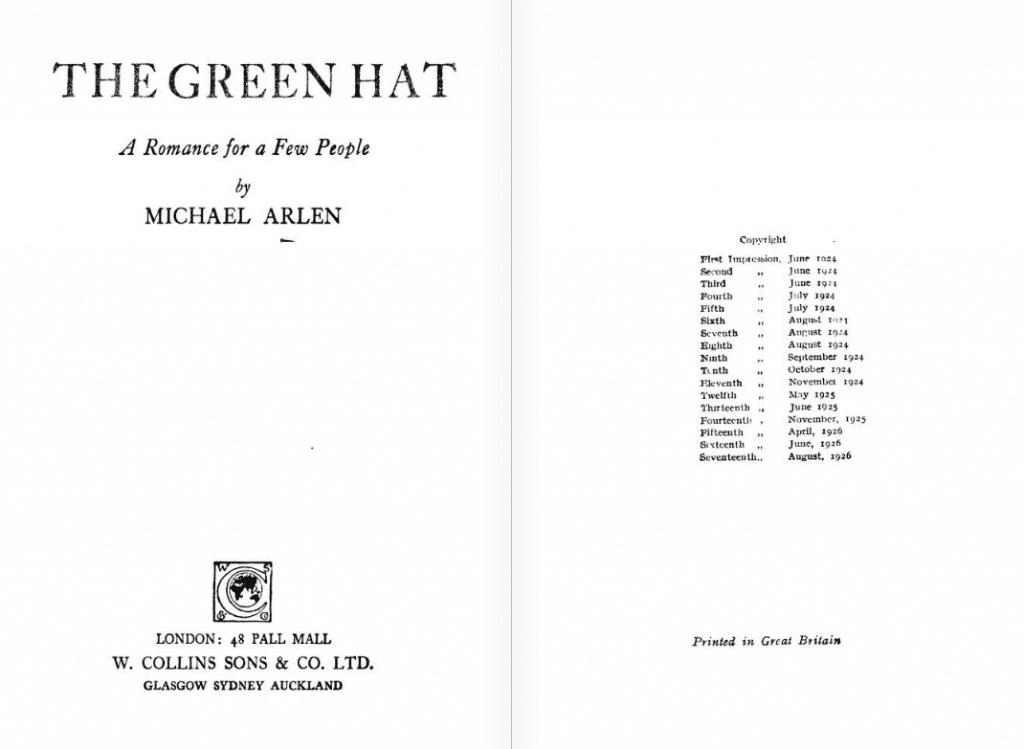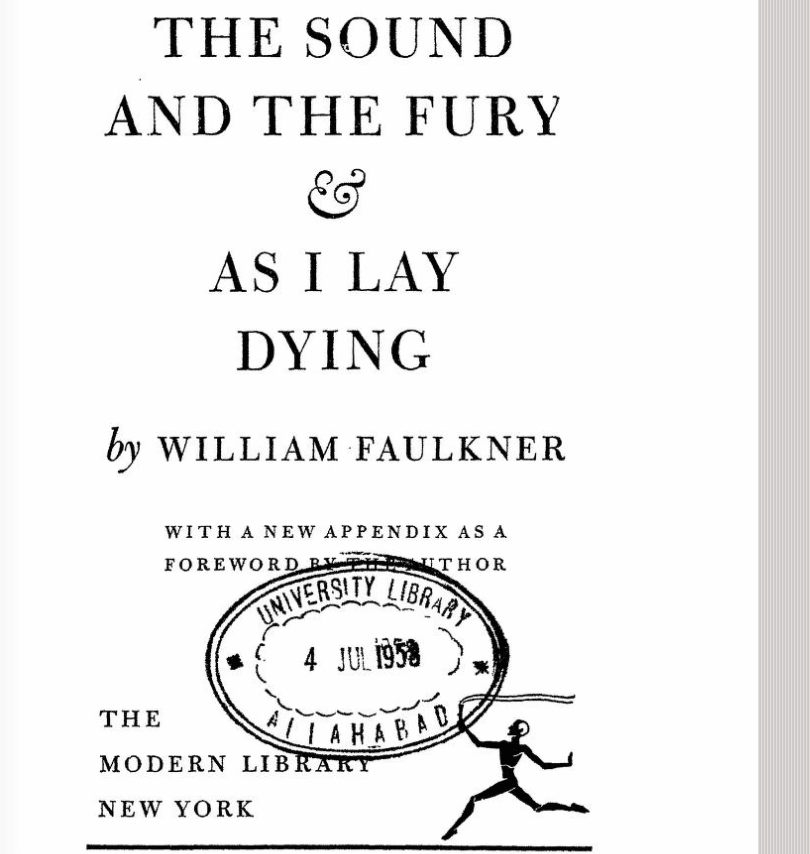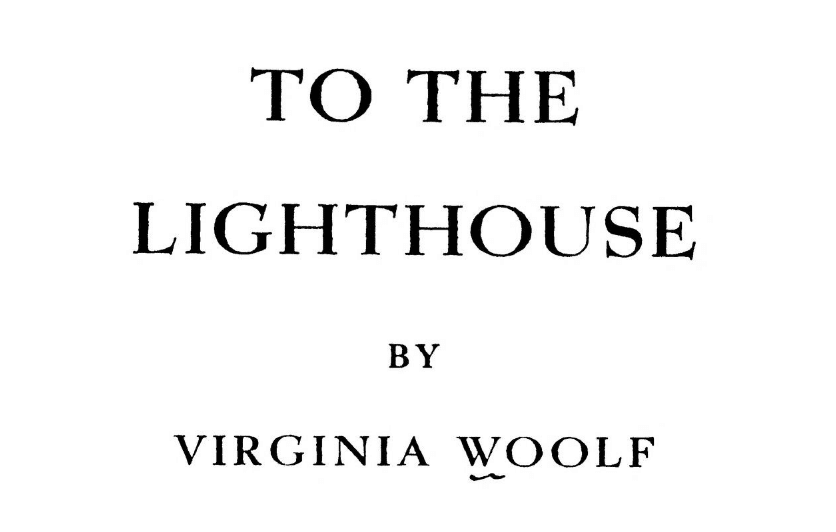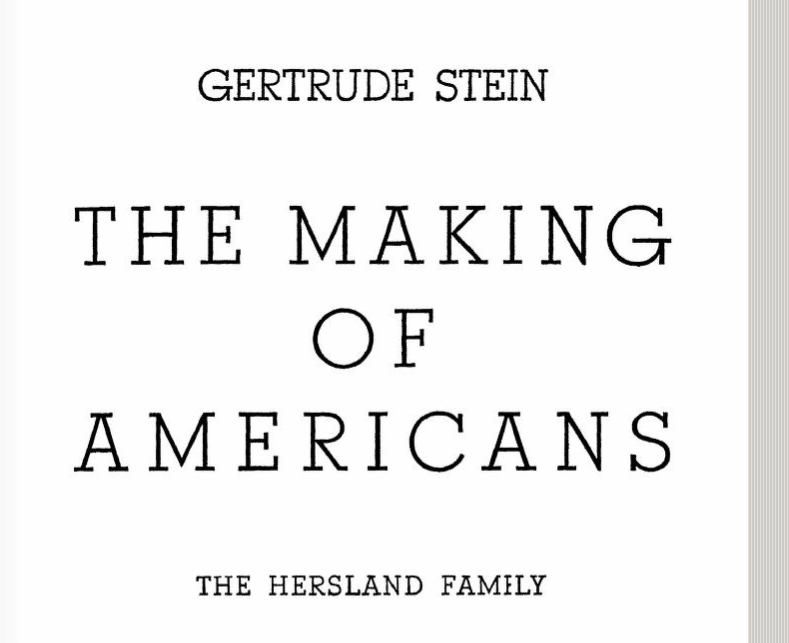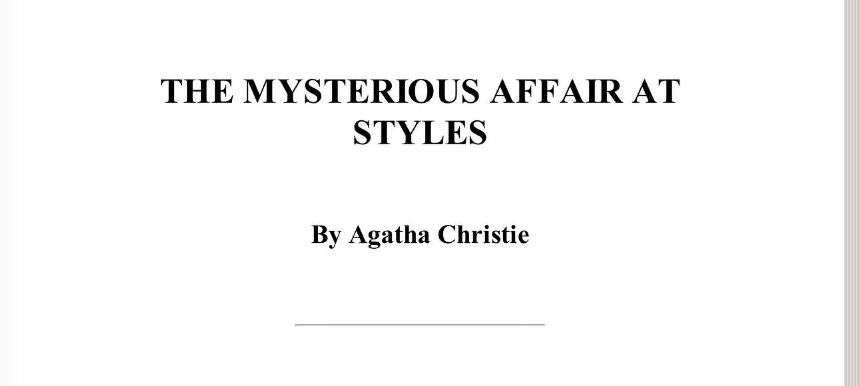 10. Ulysses – James Joyce (1922)